Thank you for a successful Big Give!
Thank you for a successful Big Give!
Thanks to you, the 2020 Big Give was a major success! On September 10, we came together as a region and raised millions to feed families, educate children, put on shows, rescue animals, and make our region a better place to live, work, and play!
We can't wait to do it again next year on September 23rd and we hope you'll join us in making Big Give 2021 a BIG success!
Whether you missed out on the giving fun or are just feeling extra generous, even though the BIG day is officially over, you can still search and use our platform to find a nonprofit you love and donate again.
Thanks again for supporting and we look forward to working with you in 2021!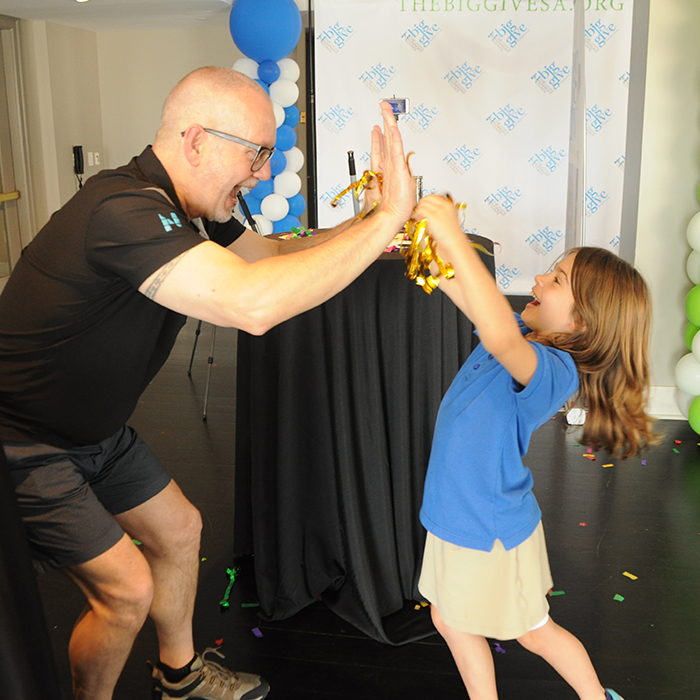 Prize Winners Announced!
Congratulations to all The Big Give 2020 prize winners and a huge thanks to those who helped each organization earn them!