Thank You for supporting
Big Give 2018!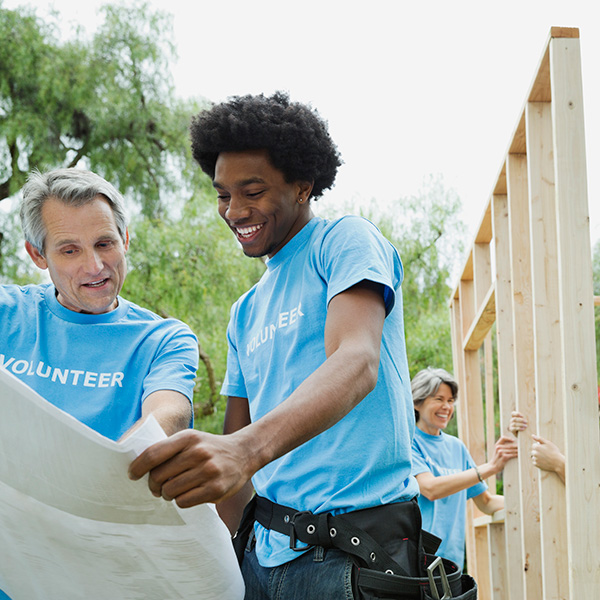 Get Ready for Big Give 2019!
Join us for the 6th annual Big Give set for Thursday, March 28th from midnight-midnight. Over the past five years of the Big Give, a total of 188,937 donations have generated $20,524,847 in contributions supporting the programs and good work of nonprofit organizations in a 14-county area in South Central Texas.