Search For An Organization To Support
Increase Your Impact!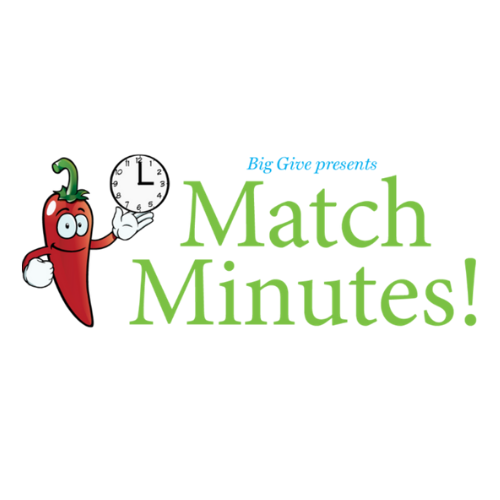 Increase Your Impact!
Match Minutes are a fun and effective way to engage more donors and effectively double their donations. These have proved very effective both for Big Give and other giving days around the country. Click Here to learn more about this year's Big Give Match Minutes!
About The Big Give
About The Big Give
Since 2014 Big Give has helped over 1,000 local nonprofits connect with more than 242,000 individual donors and collectively raise in excess of $30 million to support the critical services they provide our community.
Our 8th year of giving will kick off at 12:01 AM on Thursday, September 16 and will remain open until midnight on Thursday, September 23. We look forward to celebrating the hundreds of nonprofits who benefit from Big Give each year!